Be a Steward of the Earth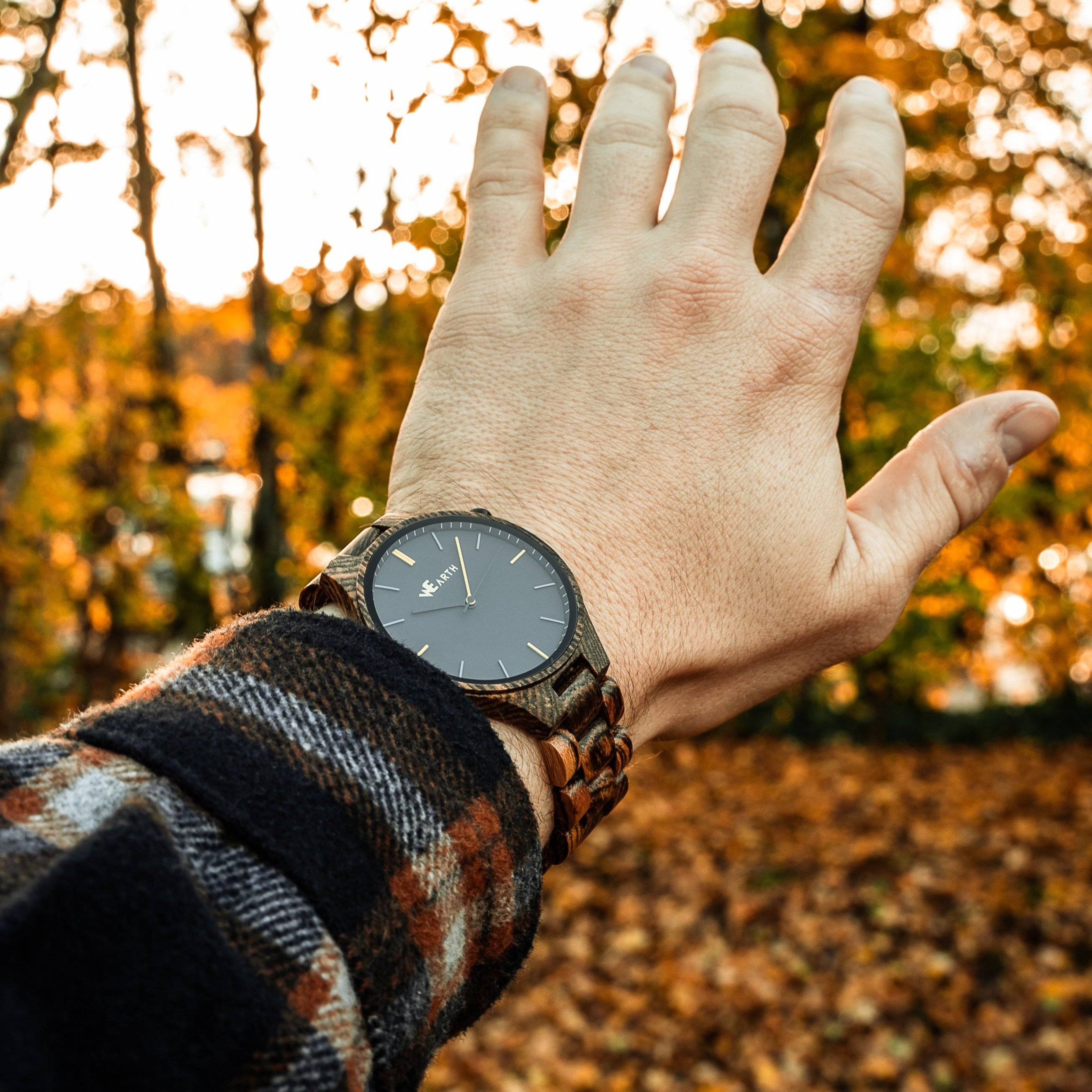 "
Exercise your purchasing power as a consumer, volunteer and bring joy to those in need, share your experiences, tell your stories, and inspire others along the way.
Every day we have the opportunity to help others or perform an act of kindness that positively impact's someone life and the world at large.
You can do so by using wisely your
buying power
.
Mangroves planting in Madagascar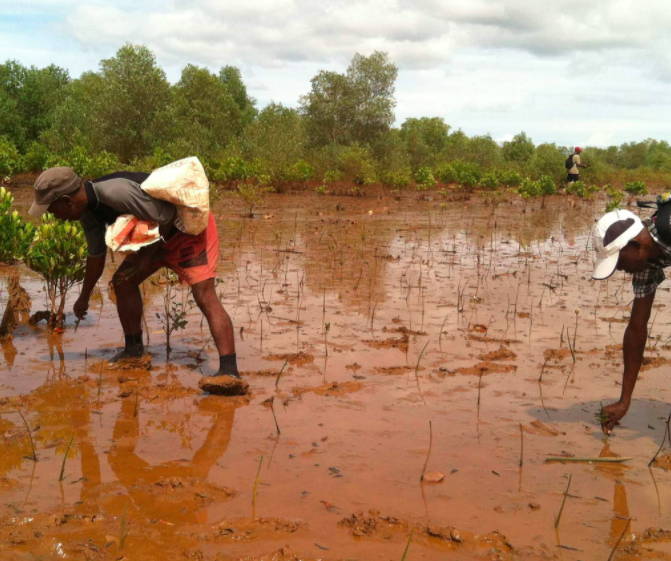 Credits to our partners Ecologi & Eden Reforestation Project
Mangroves capture up to four times more carbon per acre than a typical terrestrial forest and increase biodiversity as they nurse an inconceivable numbers of invertebrates, fish, and birds.
You might also like it made with a different wood